Concert with John Mills and Cobie Smit 21st April
The NGO are very pleased to be sharing a concert with the great John Mills and his wife Cobie Smit.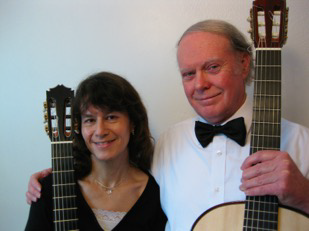 The concert is on 21st April in St. James' Church, Copper Chare, Morpeth at 7.30pm.
To download a flyer for the concert, please click here.